When it comes to football betting, it's important you do everything you can to find something that the bookies might have missed. Whether you are looking for the best betting tips for the weekend game or are looking for matched betting without free bets guide, it's important to do the research so you can give yourself an advantage and reap the rewards from long odds that wouldn't be available otherwise.
Doing research on betting is fairly easy today thanks to the many resources online. However, if you're looking to take the research process seriously, you'll want to get accurate information from some of the below sites.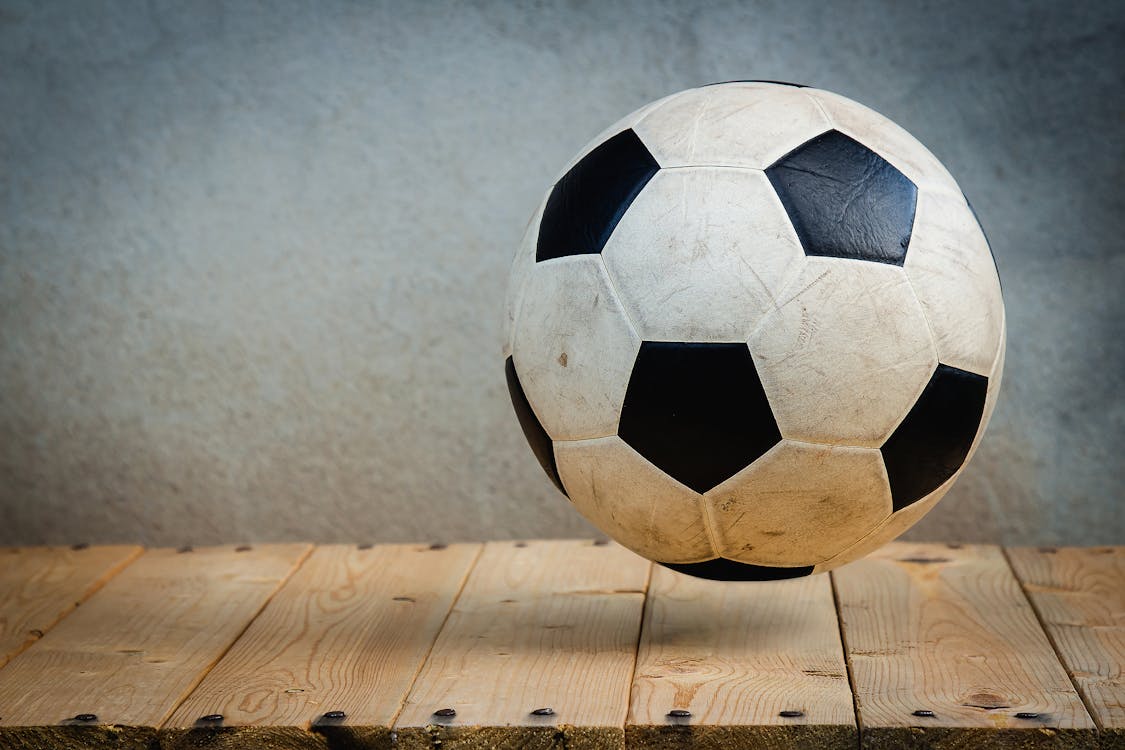 OLBG – Football Tips
OLBG offers a tipster section that'll give you a chance to see what other punters around the world are betting on and why. Their site has multiple features so you can see what tips are the most popular and have the most chance of winning. It doesn't guarantee winning tips, but it's always good to see more information that you've potentially missed in your research process. The site offers a wide range of sports but it's primarily football and horse racing focused, so you'll always have access to tips that you won't find elsewhere. The site also covers football leagues worldwide, so you'll never be short of selections when it comes to your big accumulator bet.
Soccerway – Recent Form
Soccerway has plenty of data as far as past results are concerned. The site will give you a chance to see the fixture list and results from previous meetings of the same clubs. Soccerway covers all the leagues around the world so you won't have any trouble finding the recent results of any club, even when it comes to reserve fixtures and research. Soccerway is a very simple site that promises one thing: a chance for punters to compile research reports to help them gain an advantage over bookmakers.
Sky Sports
Although Sky Sports covers all the major sports around the world, it is very football focused and should regularly be visited for your football research purposes. It's not a site filled with tips or any standard research points you might require, but what it does provide is the latest news on player injuries and personal problems. It could be a site that gives you important information on a fixture that you've missed elsewhere. You'll also be able to get the latest team news, league standings, and football fixtures from leagues across Europe. We stated above the site isn't filled with tips, but there is often a good read from Paul Merson who tips the Premier League and domestic cup games, and most of the time he's not far off.
Odds Comparison
Odds comparison sites aren't your usual run of the mill football tips websites, but they are sites that should be bookmarked. It's not only important you try to get an advantage over the bookmakers, but it's just as important to try to get the best odds. Comparison websites will help you do exactly that on various markets the bookies offer. Before you place a bet with your usual bookie, look at comparison sites to see which ones offer you the best chance of profiting more with the same bet.
TransferMarkt
Latest football news, transfers, suspensions, and player injuries are just some of the various pieces of information you'll be able to find at TransferMarkt. The site is renowned among punters as the site to go to for anything related to football news. The site differs greatly to the likes of Sky Sports because it has more detailed information as far as player transfer prices are concerned. It's also a good source if you bet on transfers and you're looking for information on the latest rumours.
When it comes to football research, you should be at least researching recent form, player injuries/suspensions, head to head encounters, odds comparison and even the weather on the day – and the above sites will help you do exactly that. Researching such points will only increase your chances of winning your bets. It'll give you a chance to get information on a match that bookies don't necessarily have access to. Spend time doing your research and you'll find your bank grows considerably over a short period of time or, at least, it won't saturate for a longer period of time.